The general flow of the Happy Plus Tour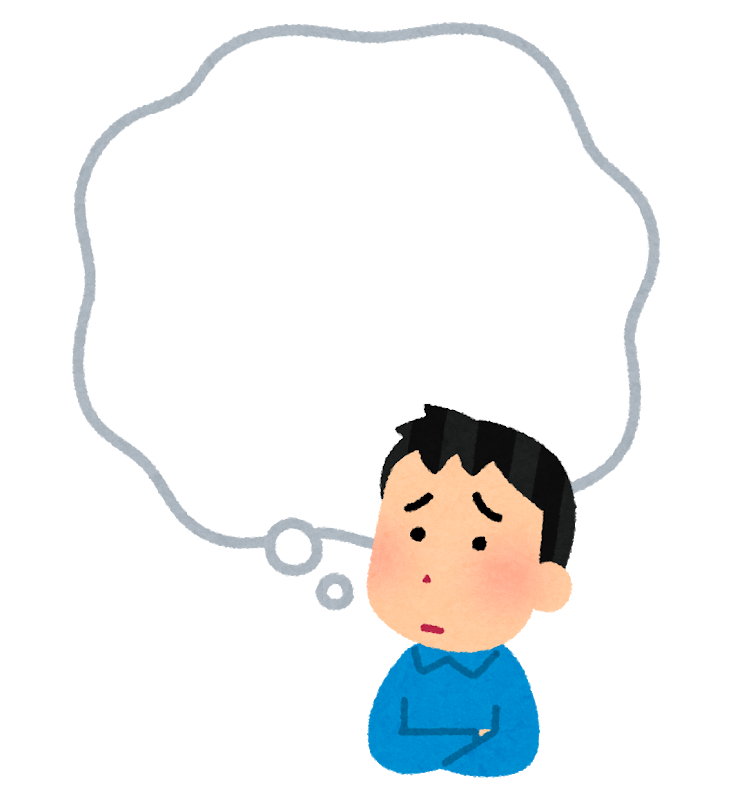 Don't worry even if it is your first time!
It is understandable that you are worried about traveling for the first time.
Therefore, we will explain the general flow of the tour so you can simply follow and join our tour easily.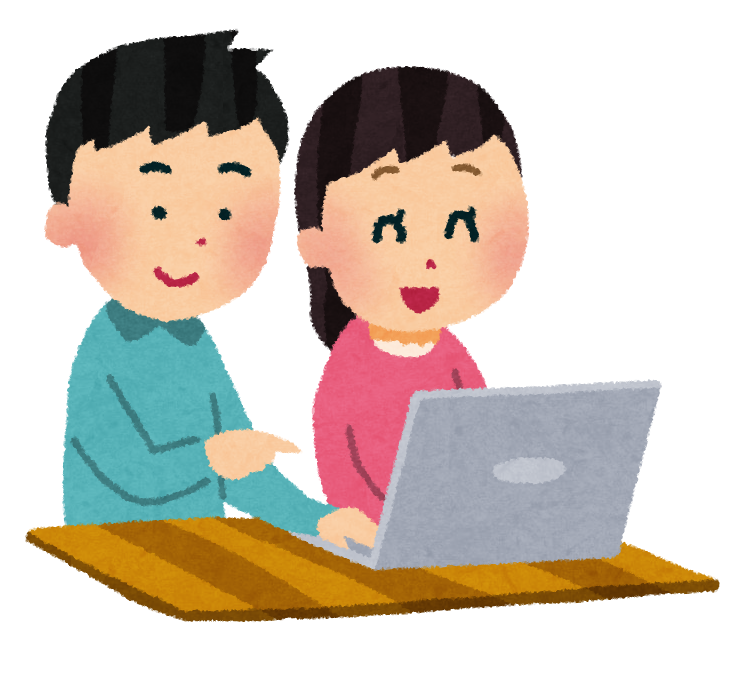 Let's make a reservation.
Find the tour you want on the website and book it!
Let us take care of your journey!



*What is a private tour?
This is your own tour which you do not need to mix up with other tourists. You can relax and enjoy yourself without worrying about the people around you.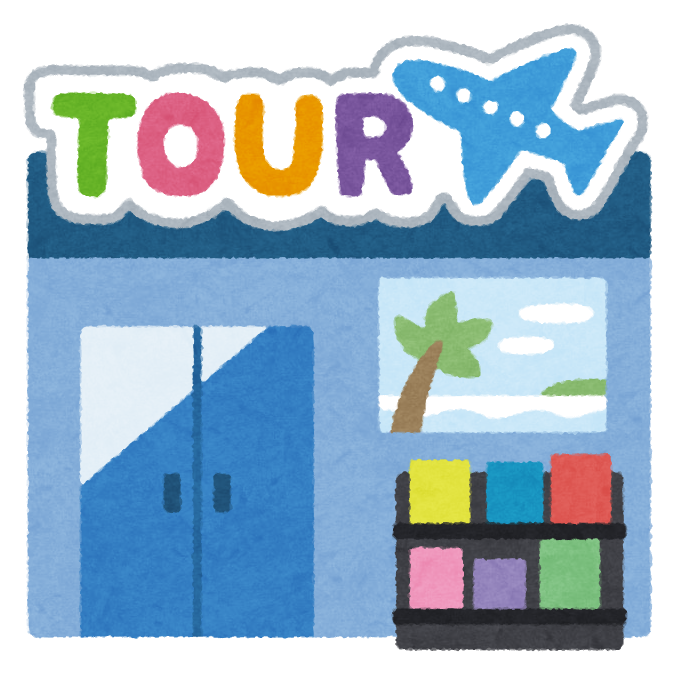 No plan is fine.
Don't worry if you do not have a specific idea of what kind of trips you want to take!
Our experienced and professional tour guides can provide advices to you on various tours.
There is also a tour desk(click here for a map). You can call or email us to discuss it!


Beginning of the tour
It is the start of a fun tour!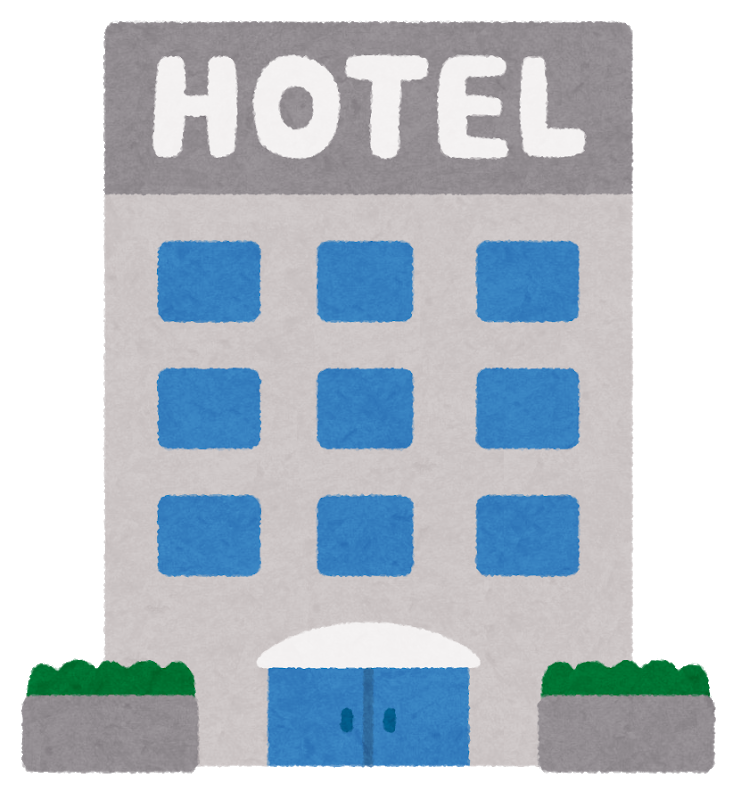 Your tour guide will meet you at your hotel.
Are you worried that you may not meet our guide at the meeting point? No problem. Our tour guide can meet you at your hotel!
The meeting place may change depending on your request, such as the train/bus station or at the tourist spot.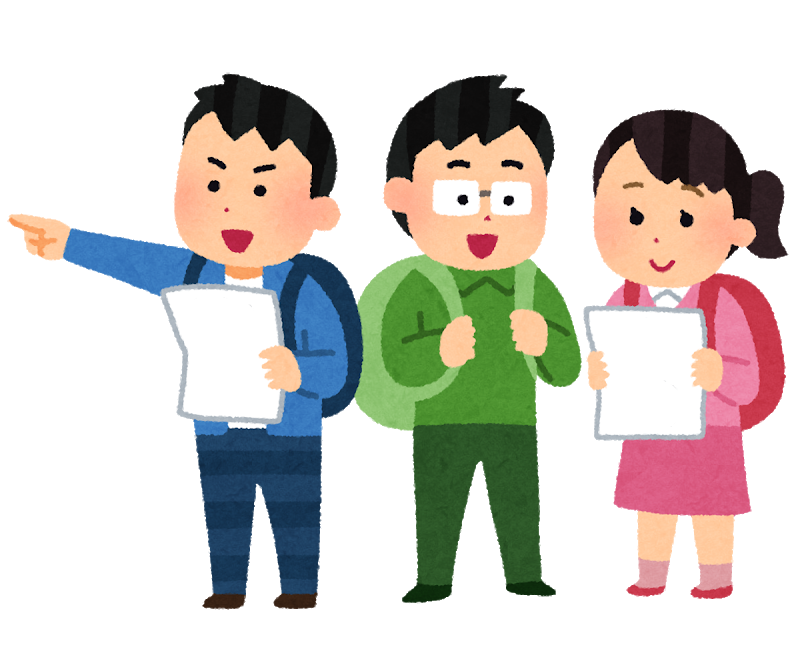 Touring the sights
Our guide will explain different kinds of information such as history, great places to visit, attractions, and we will try our best to answers the questions in your mind.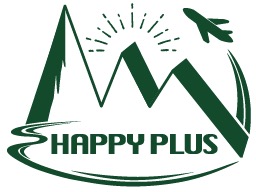 Many Guides
We have many local guides. They have abundant knowledge including history and culture. This might be your chance to get some in-depth local information!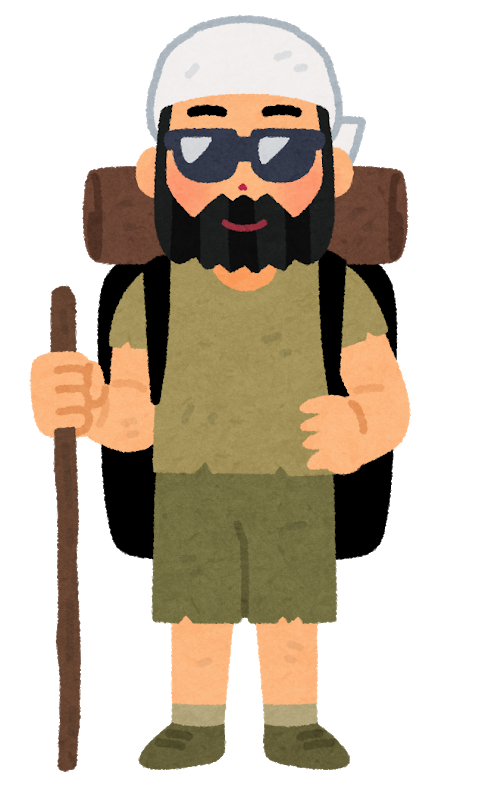 What kind of places can you take me?
Takayama is a wonderful place for leisure, world heritage and hot springs.
In addition, it is rich in nature, so you can enjoy various experience in different seasons!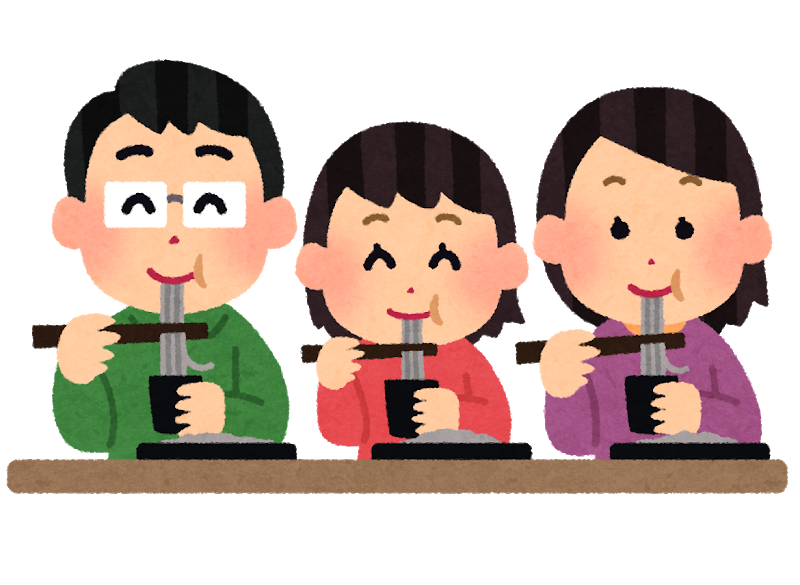 Meals
We can recommend you good restaurants because we are all locals. We will guide you to good eateries!
It is not included in the tour price, so you can choose the course depending on your travel budget.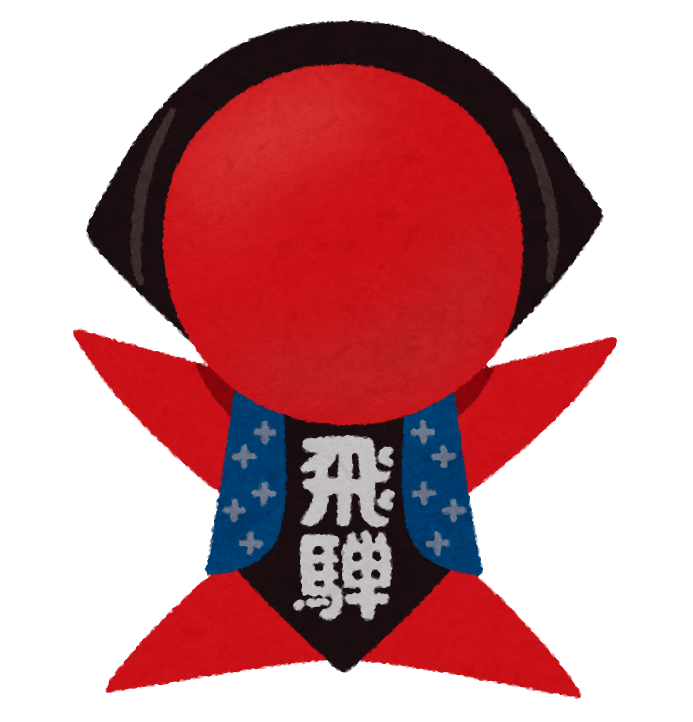 Being resourceful and adaptable
Happy Plus tours are tailored to your needs.
It can be a place you would like to go, an experience you would like to do, or even a vague image you have in mind. Please feel free to ask us.
We may not be able to do it all, but we will try and make it possible!