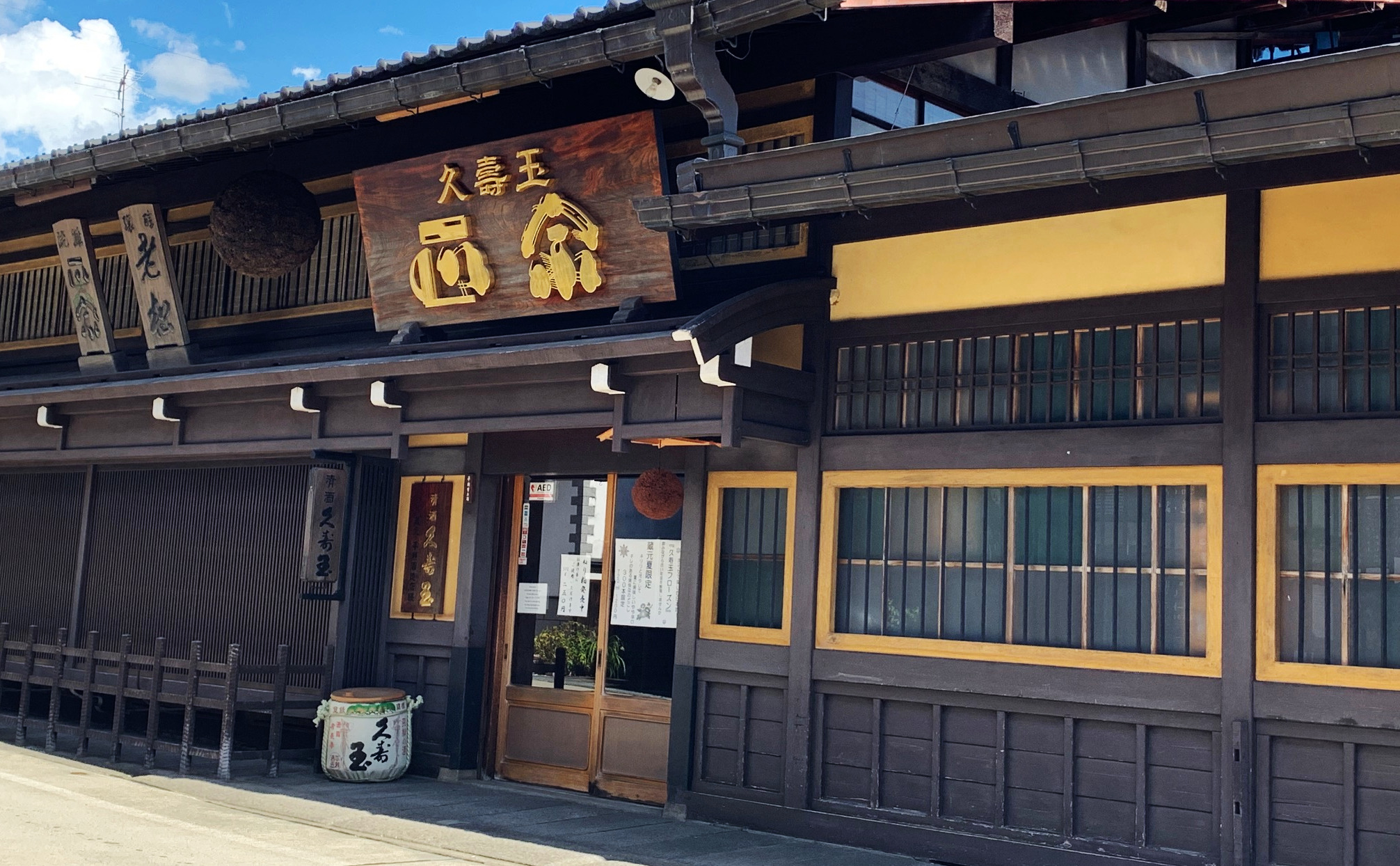 Sake Brewery Online Tour in Takayama
Takayama city used to have 56 breweries more than 300 years ago. Clean water and good environment create a good condition for many locals to make sake breweries.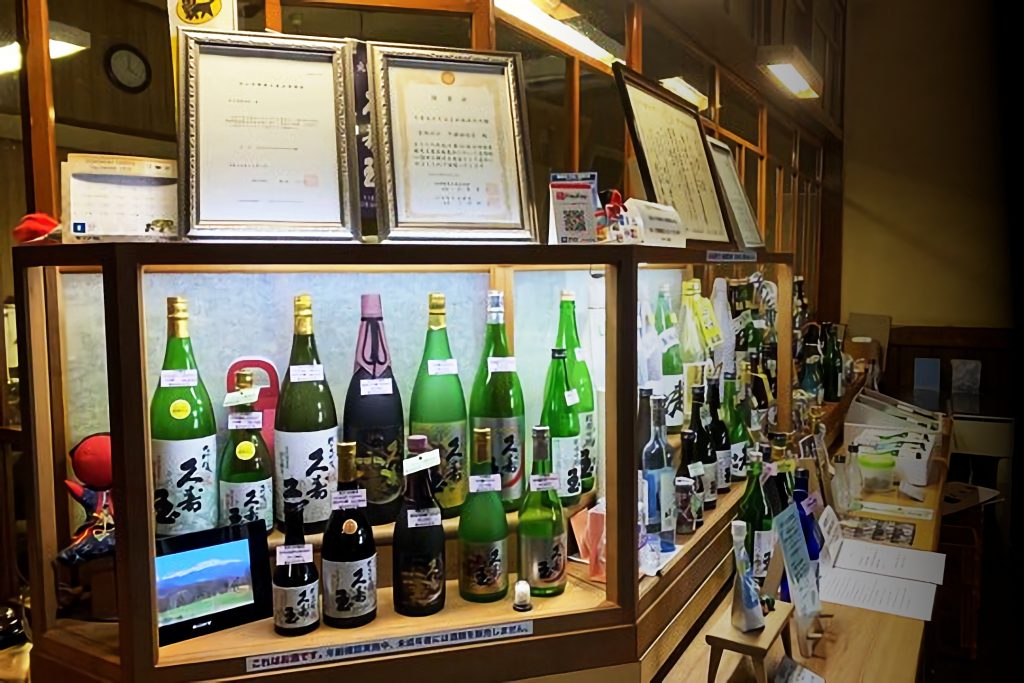 Nowadays there are 7 breweries within 200 meters inside Takayama city center.
(This density of sake breweries is very rare in the world.)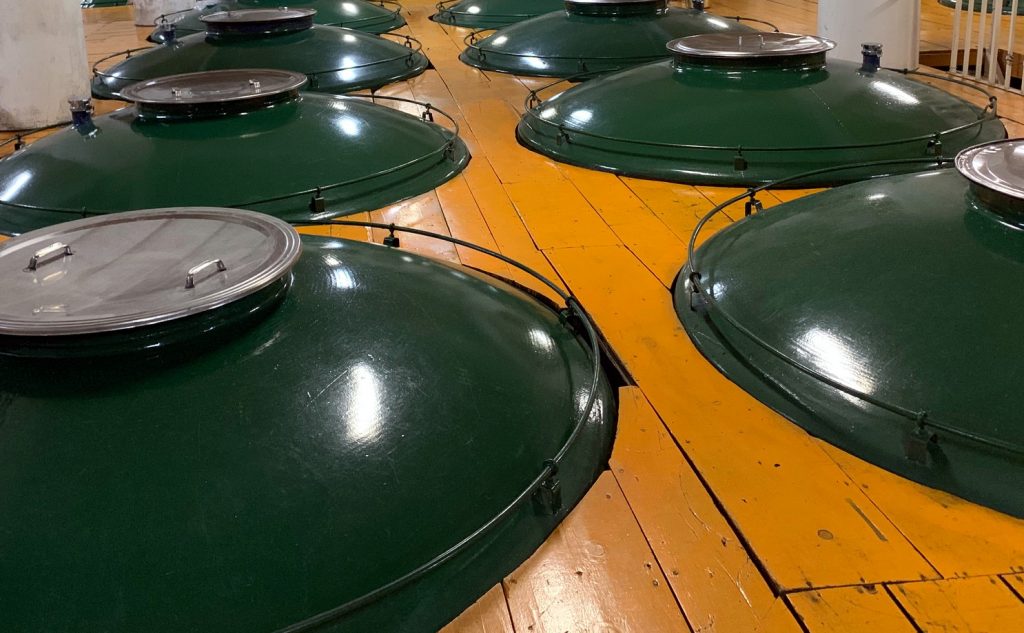 You will visit the oldest & biggest sake brewery in our tour.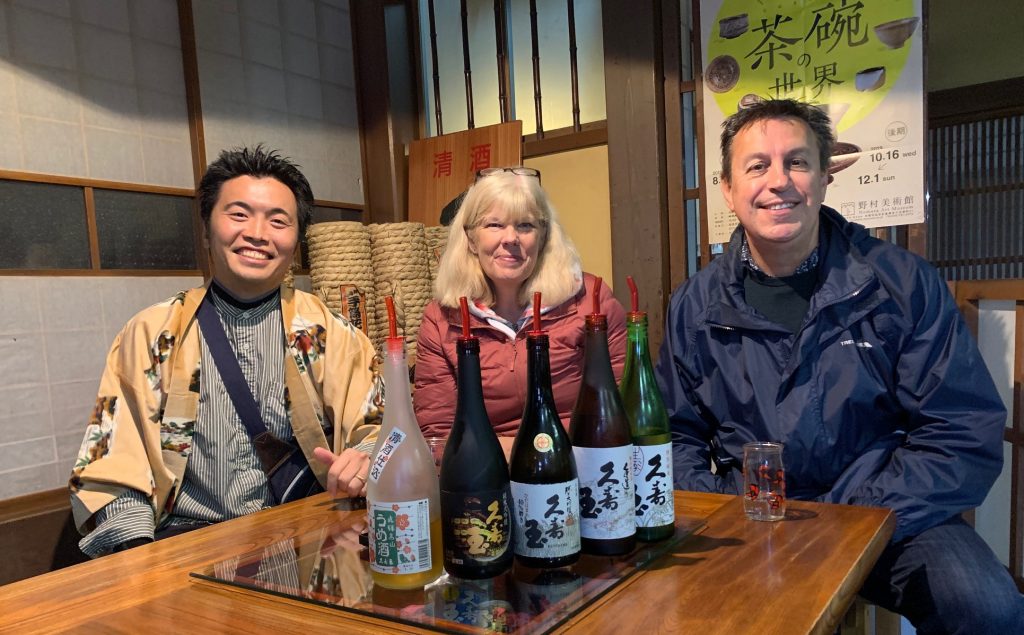 Online tour
This is an online tour and we use online communication tools such as Facetime, Whatsapp, LINE, Zoom or Skype. You can enjoy Takayama from the comfort of your own home.
Tour participants can enjoy the sights and sounds of the tourist attractions through the tour guide's guidance by using their smartphone or computer. Of course, it is a participation, not viewing only, so feel free to say "I want to see it here!" Or "I want you to explain this place to me!" If you have any questions, please feel free to contact us.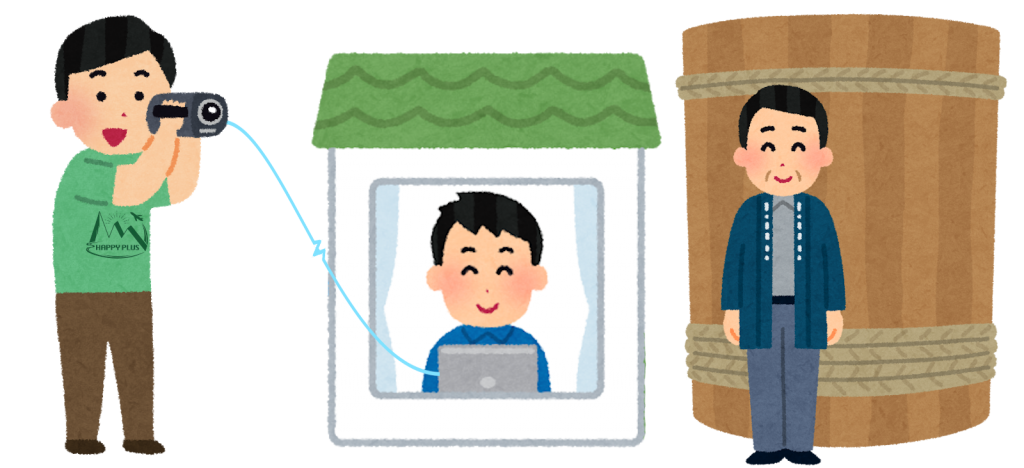 How to get to the tour
Please fill in the tour application form, and we will contact you by email with your payment method after adjusting the start time. you can use credit card (Visa, Mastercard, American Express) and ApplePay, WeChatPay or directly pay/bank transfer to our bank. After confirming your payment, we can proceed to arrange the tour as scheduled. We will reply to your email within a few hours, but please call us if you are in a hurry.
Phone number: +81-577-70-8528
*Please install apps (Facetime, WhatApp, LINE, Skype, Zoom) on your smartphone/computer before the tour.
Information
Meeting point: In front of your smart phone/computer
Travelers: 1 person or more (depends on the application you are using)
Duration: 20-30 minutes
Private tour: available
Inclusions:
Cancellation policy:

Within 24 hours tour starts 100%, More than 10min. late or after tour 100% (we also need if you change number of participants)

Once the tour has started, no refunds will be given under any circumstances.

Others:

We will send you a confirmation email when you make a reservation (After you fill in the reservation form, we will reply to you within a few hours, but if you make a reservation at night-time in Japan we will contact you the next morning).
We do not recommend this tour if the internet connection is weak.
Depending on the internet connection during the tour, there is a possibility that the video quality will be poor.
Depending on the local weather conditions, the scheduled schedule may be postponed.
Price
Sake Brewery Online Tour in Takayama. 3,000 yen / person
Special price for a limited time! 2,000 yen / person!
Special price for group (more than 10 people)! 1,500 yen / person!!