Shower Climbing / Shower Trekking / Canyoning in Takayama
We carry out while considering safety by wearing a special wet suit and life jacket from above the swimwear. Please contact us for sales / rental of swimsuit. Let's enjoy the great nature of Takayama!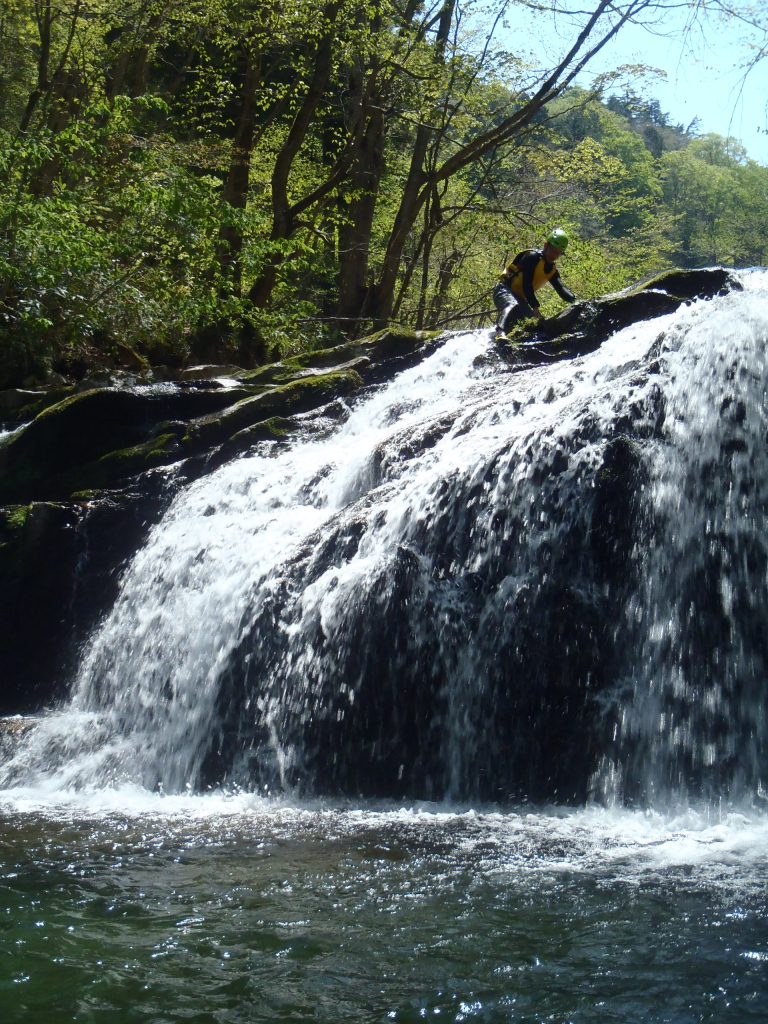 Infomation
Meeting point: Nyuukawa dam
Please bring the following few luggages:
Travelers: 3~
Duration: 2-3 hours
Inclusions:
Exclusions:

Lunch – Breakfast, lunch and dinner are not included, but here are some delicious restaurants.

Cancellation policy: For a full refund, cancel at least 24 hours in advance of the start date of the experience.
Price
Shower Climbing/Shower Trekking/Canyoning in Takayama
10000 yen / person (Adult)
7000 yen / preson (Child)